Welcome to OPMC.
Our passion is creating, managing and growing successful Online Stores for our Clients.
*We also specialise in FinTech solutions with Payment Express, Freshbooks and Alipay.
Our Vision
Our Vision is to provide high quality web solutions to our clients, that inspire them to refer us to others.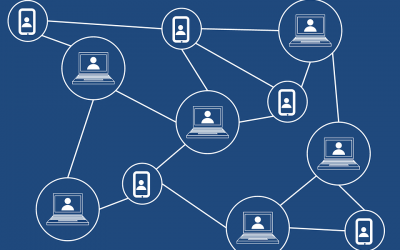 The market in China is sought after by many entrepreneurs but has been historically proven to be a tough nut to crack. However, Australian duo Teresa Truda and Zia Word have obtained $50,000 worth of funding from Chinaccelerator (an accelerator program based in...