Welcome to OPMC.
Our passion is creating, managing and growing successful Online Stores for our Clients.
*We also specialise in FinTech solutions with Payment Express, Freshbooks and Alipay.
Our Vision
Our Vision is to provide high quality web solutions to our clients, that inspire them to refer us to others.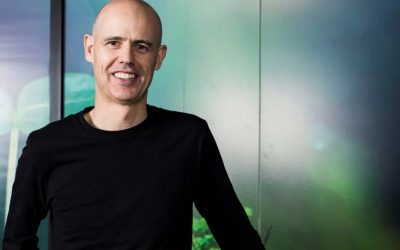 Macquarie makes a big move.  Fintech startups and smaller financial services providers will be able to access data from the bank – with customer consent – in a pioneering arrangement known as "open banking" to let them build applications and services around the bank....