Welcome to OPMC.
Our passion is creating, managing and growing successful Online Stores for our Clients.
*We also specialise in FinTech solutions with Payment Express, Freshbooks and Alipay.
Our Vision
Our Vision is to provide high quality web solutions to our clients, that inspire them to refer us to others.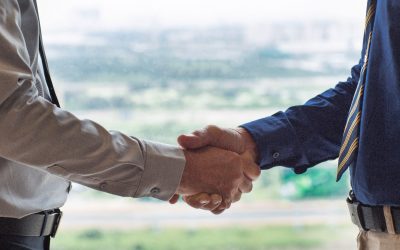 Does your website load quick enough to avoid losing online customers? And exactly how quick, is quick enough? With the amount of information on online marketing and website optimisation, it can be difficult to decide where to prioritise your time. In light of this, we...