Welcome to OPMC.
Our passion is creating, managing and growing successful Online Stores for our Clients.
*We also specialise in FinTech solutions with Payment Express, Freshbooks and Alipay.
Our Vision
Our Vision is to provide high quality web solutions to our clients, that inspire them to refer us to others.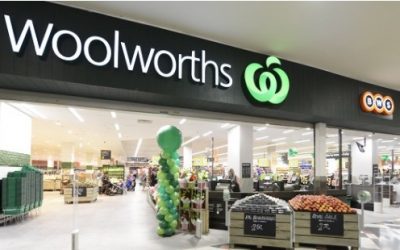 A recent delivery system outage with Woolworth's online store had left Australians disgruntled.  And now that Amazon will be in the picture, how will the landscape change?  What will customers' expectations be and how should your online business adapt to survive the...